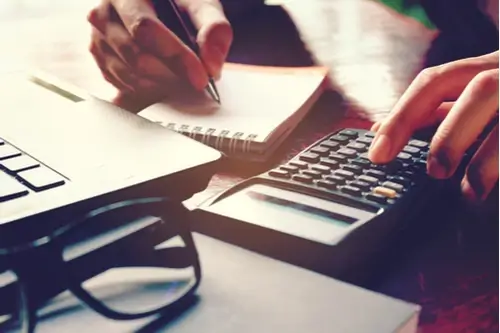 You finally saved up enough for a down payment and you can almost taste being a homeowner, but then you hear about closing costs. Coming up with a few extra thousand dollars sounds impossible. Before you give up on the dream of buying a home, here are a few creative ways to pay for your closing costs without waiting and saving even more.
What are Closing Costs?
Closing costs are all the fees associated with purchasing a home. For example, part of the closing costs go to the lender for their work in researching and setting up your loan. The fees also cover things like title insurance, appraisal costs, property taxes, and escrow accounts. The exact charges vary by area and by lender. They can range anywhere from 2% - 5% of the loan total. So, if you take out a loan for $250,000, you could expect to pay between $5,000 and $12,500 in closing costs.
How To Avoid Paying Out of Pocket
Exchange Closing Costs for a Higher Interest Rate
Some lenders will pay all or part of the closing costs for you if you agree to a higher interest rate (which translates to a higher monthly mortgage.) These are often called low-cost or zero-closing costs loans. 


Ask the Seller to Pay
If you have a motivated seller, you may be able to negotiate to have them pay the closing costs. They do this in the form of a closing-cost credit from the proceeds of the sale. Most loans allow sellers to give up to 6% of the sales price to buyer closing costs. 


Look for Work-Related Benefits
If you are in the military, there are plenty of programs that can help with closing costs even if you're not doing a VA loan.

If you're in a union, you might also qualify for closing cost discounts and rebates. You can contact your union representative to see if your union offers this benefit.


Choose an FHA loan
Federal Housing Administration loans are geared toward first-time home buyers and lower-income buyers. Through these mortgages, agents, sellers, and lending brokers, can all contribute to closing costs.


Use Gift Money
Many loans allow family members to gift you funds for your down payment and closing costs. If one of your loved ones is willing to subsidize your home buying costs, talk to your lender about which loans allow for that option.
With a little creativity and some legwork, it is possible to avoid paying an additional chunk of cash for closing costs and jump into the homeownership now. Call us today and we can help.